DSI arrests its key alleged offender in the case of Forex–3D
published: 15/1/2564 15:54:44 updated: 24/1/2565 15:50:44 8914 views

TH
DSI arrests its key alleged offender in the case of Forex–3D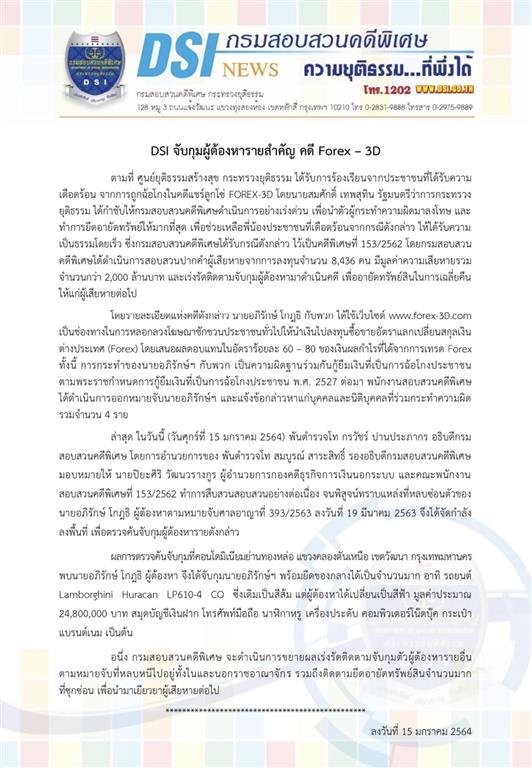 According to the complaint by people suffering from fraud in the case of Forex-3D to the Justice Center for Creating Happiness of the Ministry of Justice, the Justice Minister Mr. Somsak Thepsuthin ordered the DSI to take action urgently for punishment of offenders and seizure of their property as much as possible in order to help the said suffered people and give them justice immediately. The DSI therefore accepted the case as its special case no. 153/2562. 8,436 victims of fraud were interviewed with calculated damage over 2,000 million baht. The DSI keeps hunting the alleged offenders for legal proceedings before seizing their proceeds of crime and property for returning the seized proceeds and property to the victims based on his/her investment and losses.
For the details of aforesaid case, Mr. Apirak Kotethi and his group used the website www.forex-3D.com as the channel for fraudulent advertising to lure the public to invest in foreign currency exchange trading (Forex) by offering the return at the rate of 60 – 80 percentage of the profit from trading Forex. The act of Mr. Kotethi and others is an offence of jointly lending loan amounting to public cheating and fraud subject to the Emergency Decree on Loans of Money Amounting to Public Cheating and Fraud B.E. 2527 (1984). Subsequently, the special case inquiry official requested the issuance of arrest warrant against Mr. Kotethi and informed the charges to the accomplices, 4 persons and juristic persons.
Recently, today (Friday, January 15, 2021) the Director-General Pol.Lt.Col. Korrawat Panprapakorn assigned his deputy Pol.Lt.Col. Somboon Sarasith to order the Director of Illegal Financial Business Crime Bureau Mr. Piyasiri Wattanavarangkul and the special case inquiry official team responsible for the special case no. 153/2562 to search and arrest the aforesaid alleged offender, after continuity of investigations and identification the whereabout of Mr. Apirak Kotethi, the alleged offender wanted on the criminal court's arrest warrant no. 393/2563 dated March 19, 2020.
From the search at a condominium in Thonglor area, Khlong Tan Nuea Subdistrict, Watthana District, Bangkok, the alleged offender Mr. Apirak Kotethi was found there and arrested. The exhibits seized comprised a car, Lamborghini Huracan LP610-4 CO, worth approximately 24,800,000 baht, which its original color was changed from orange to blue color by him, bank account, mobile phone, luxury watch, accessories, notebook, brand-name bag, etc.
Moreover, the DSI will expand and expedite its investigations to pursue and arrest other alleged offenders wanted on the arrest warrants, the fugitives inside and outside the country, and to track and seize many hidden properties for compensating the victims.
Dated January 15, 2021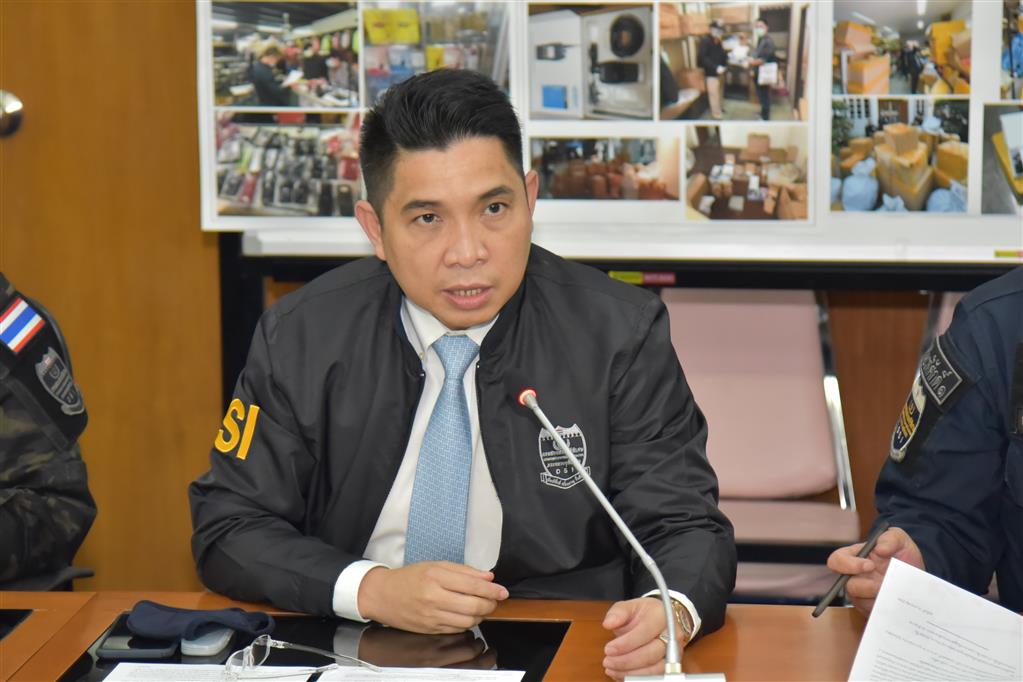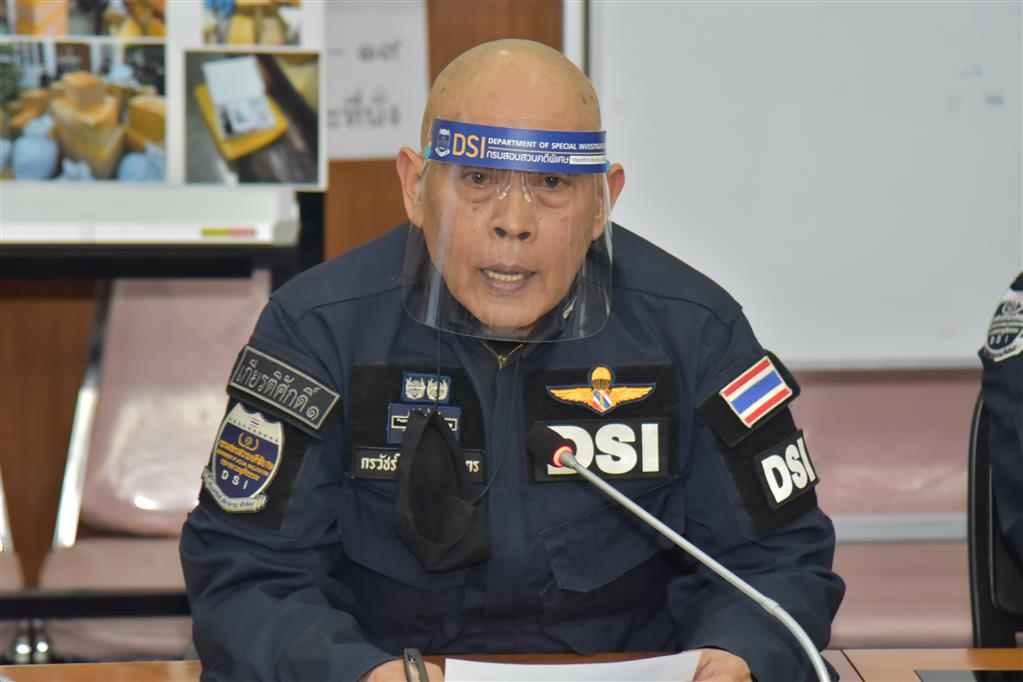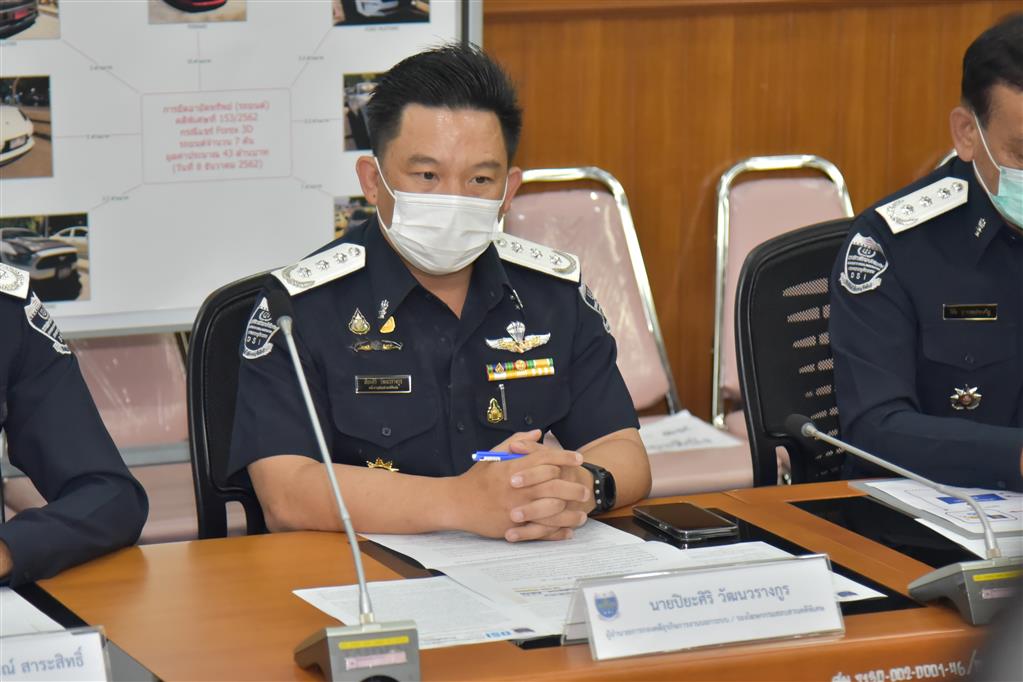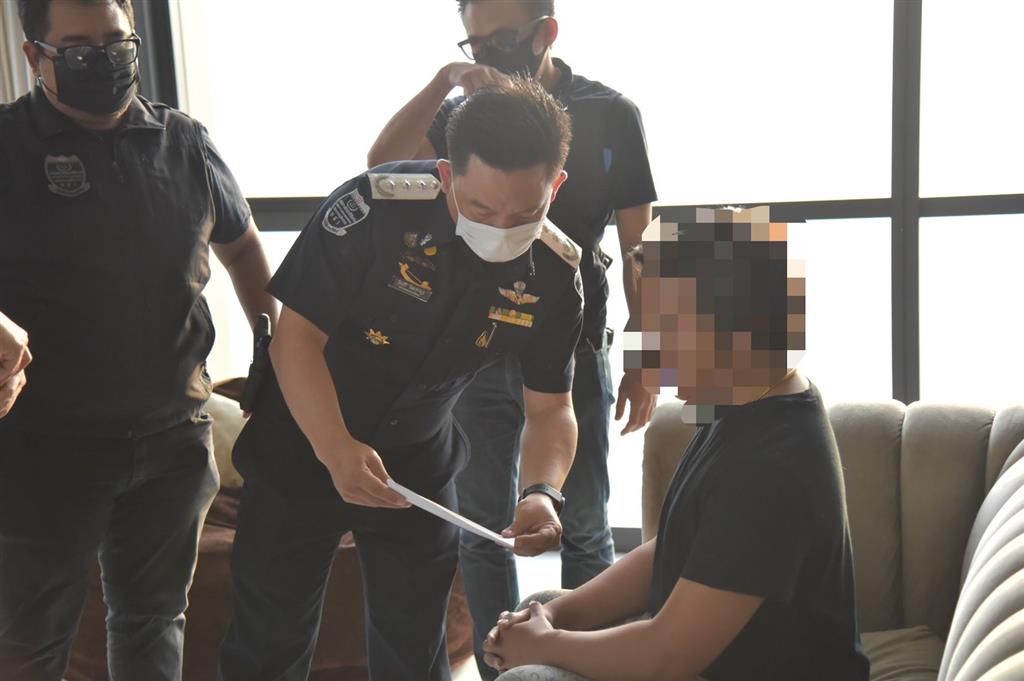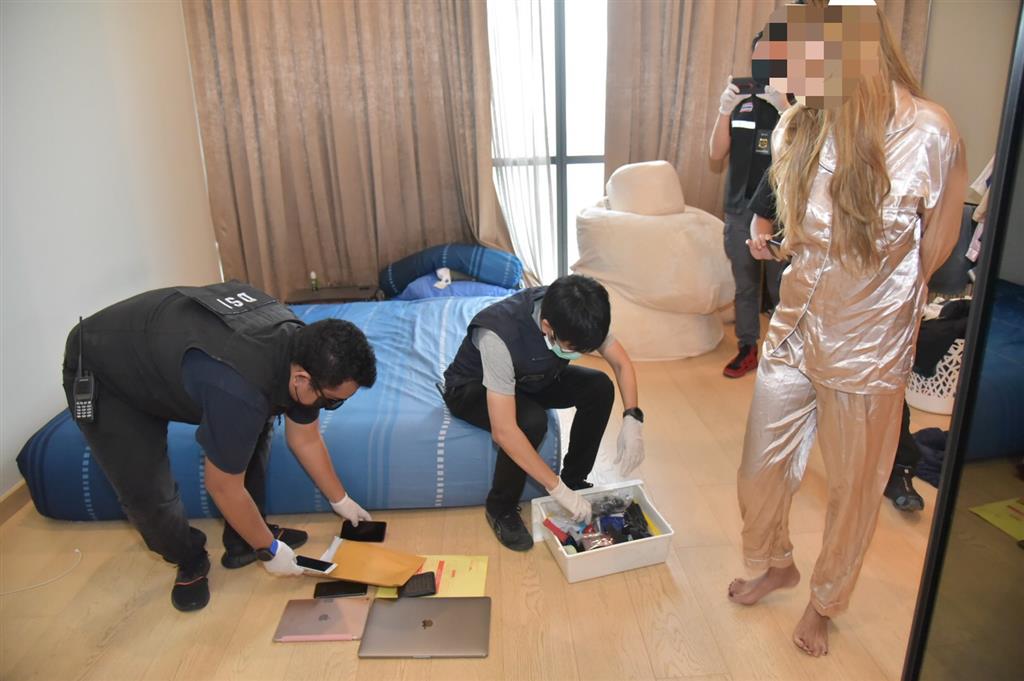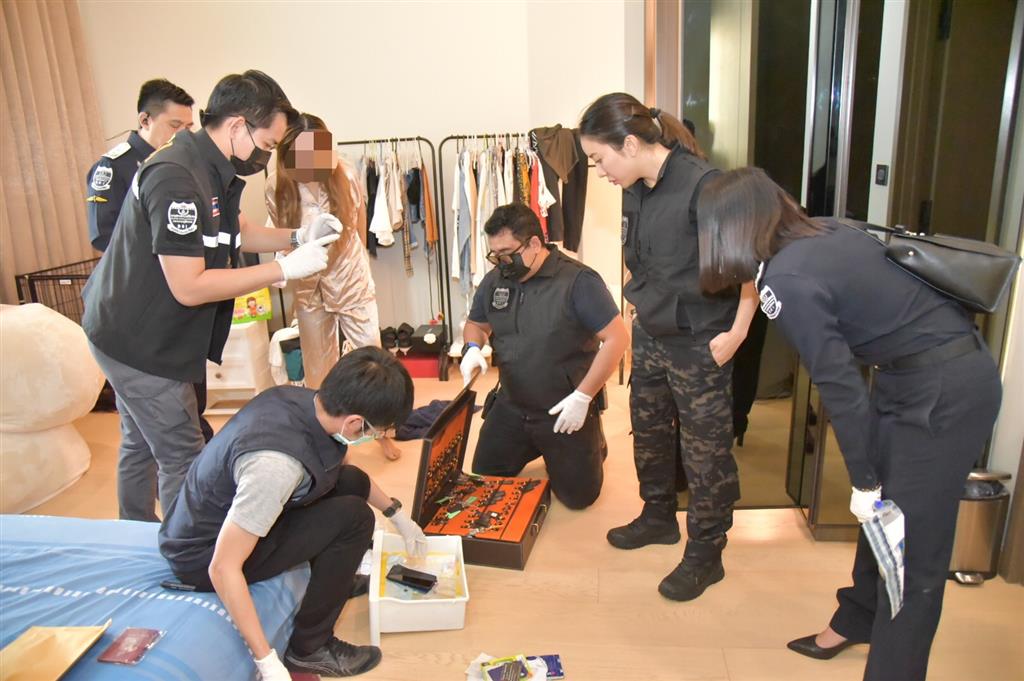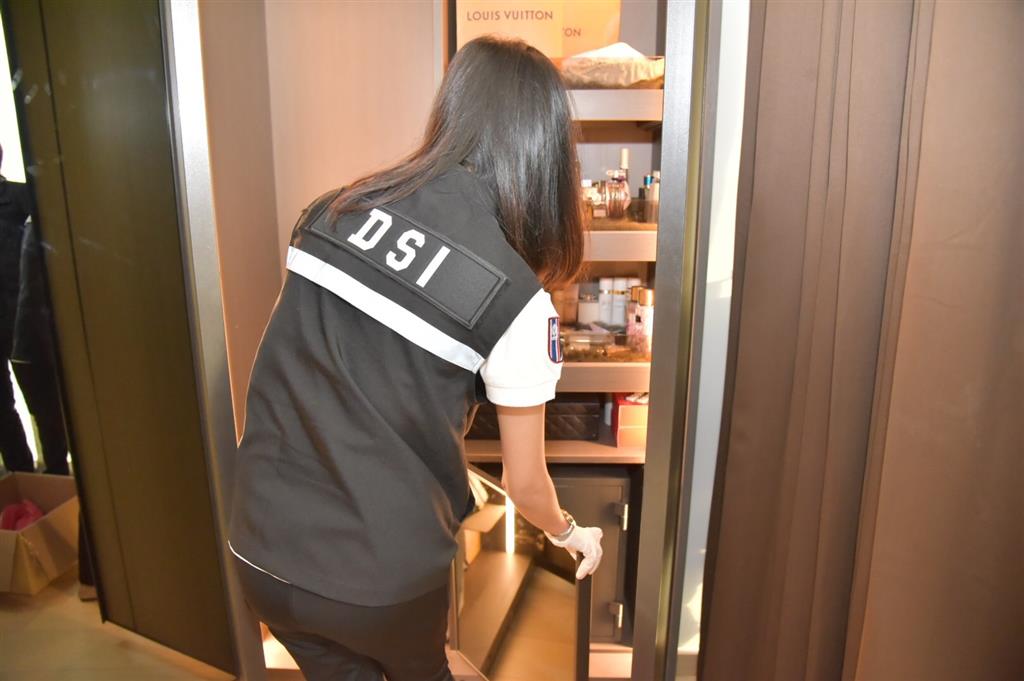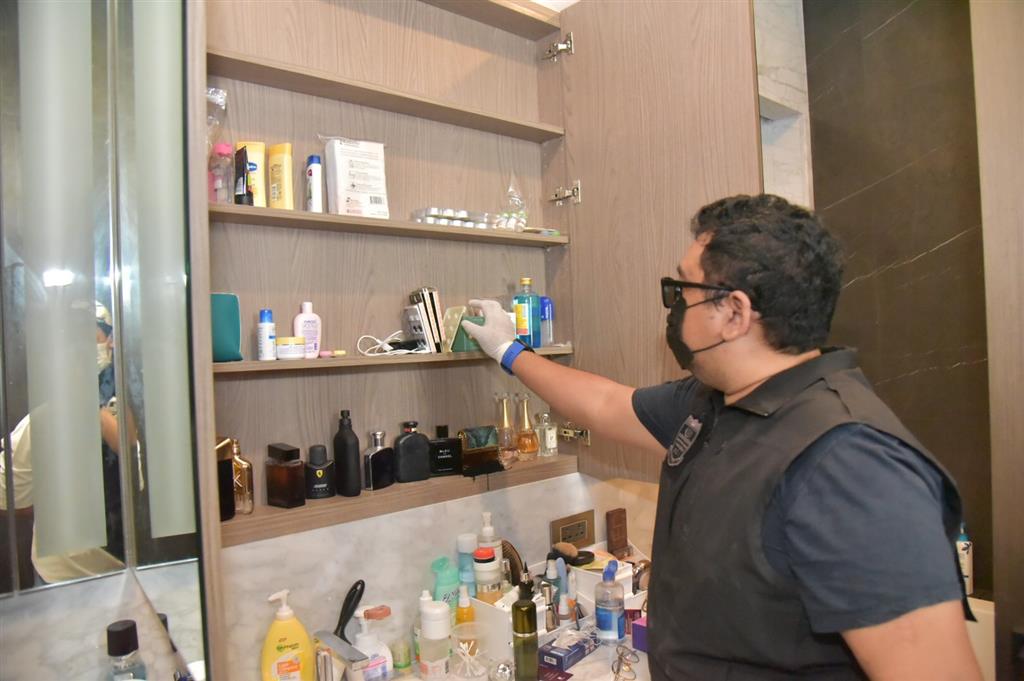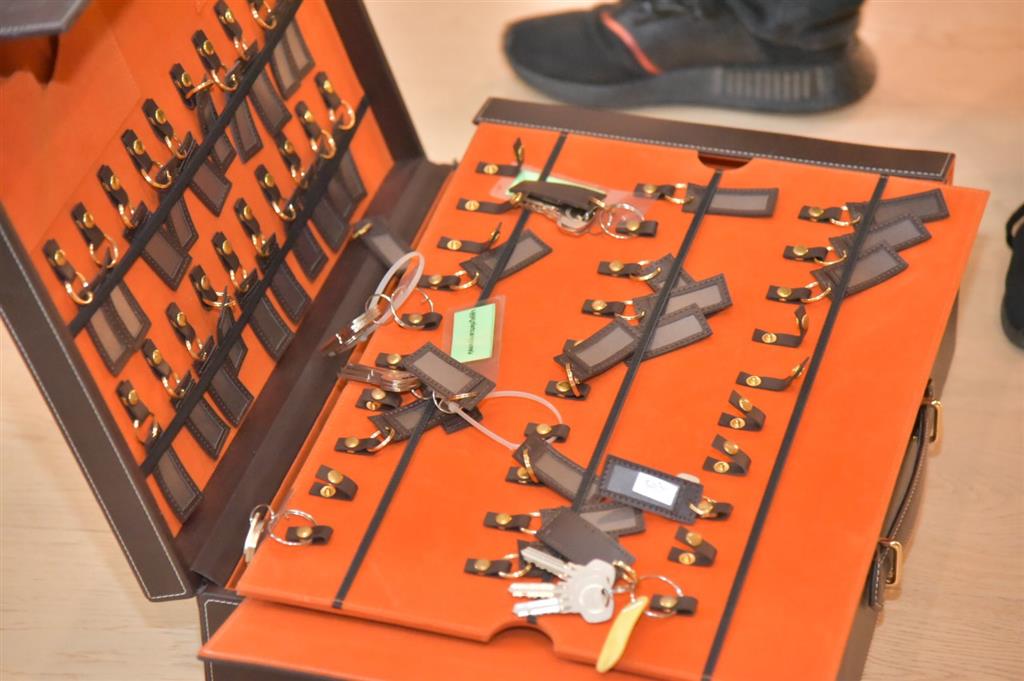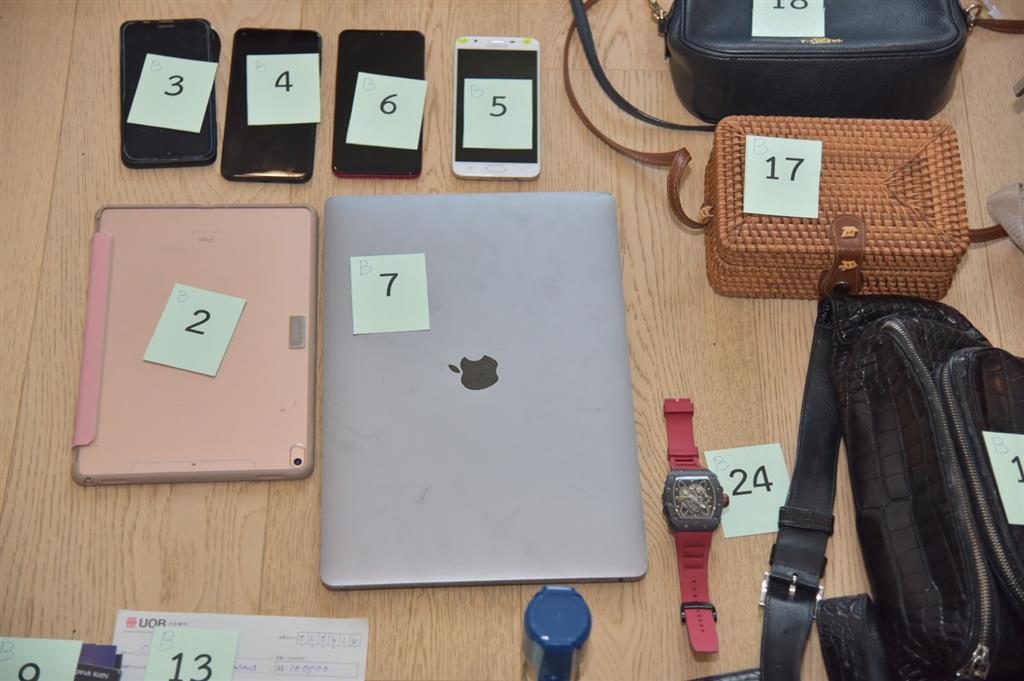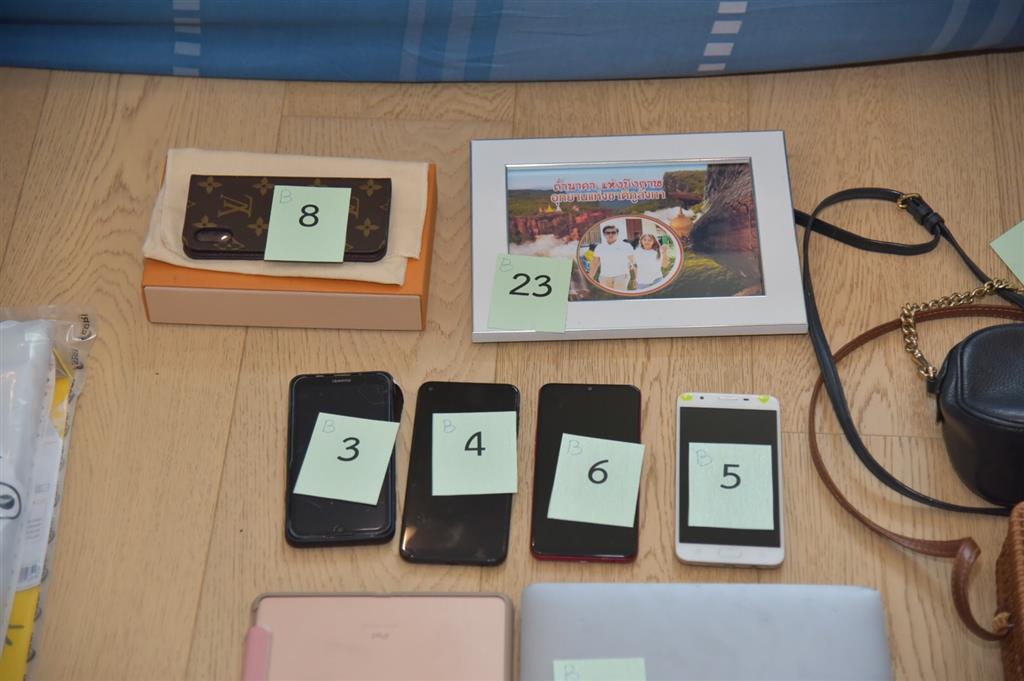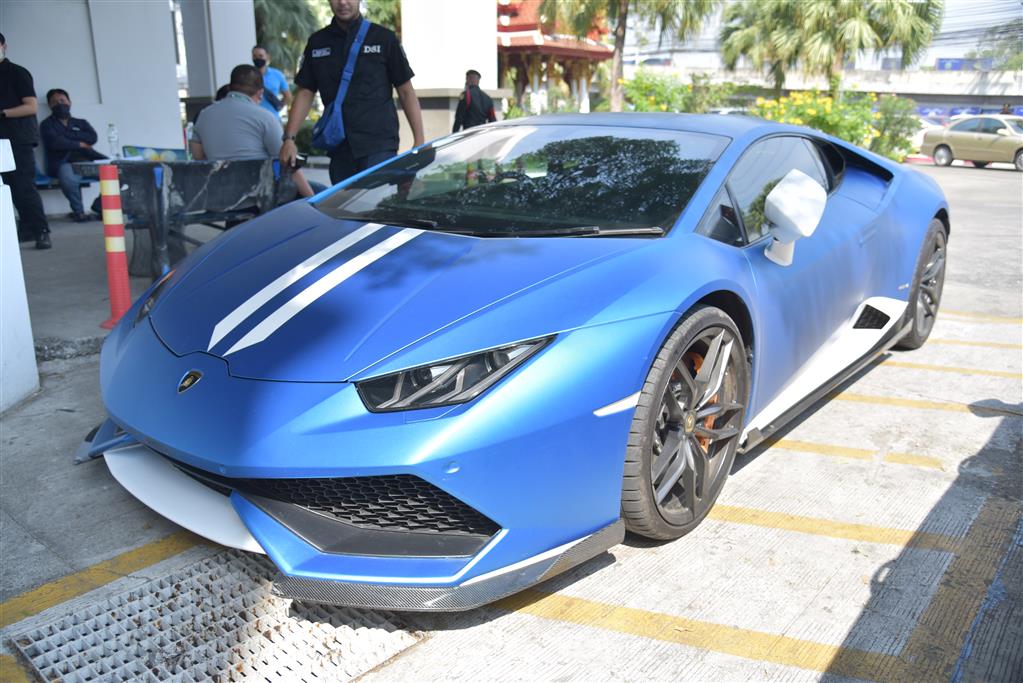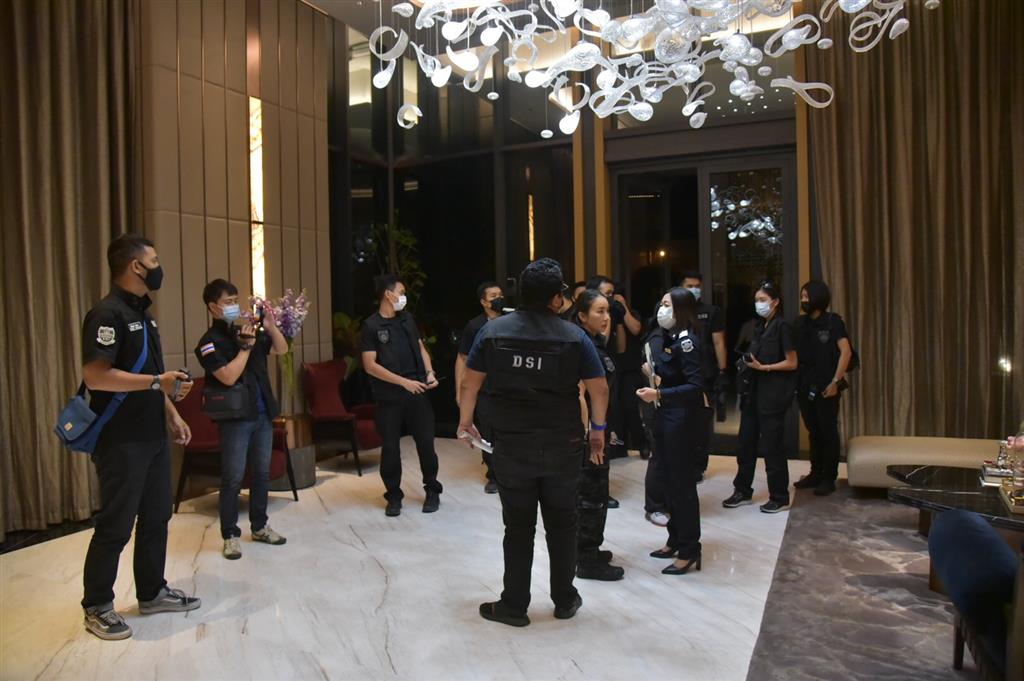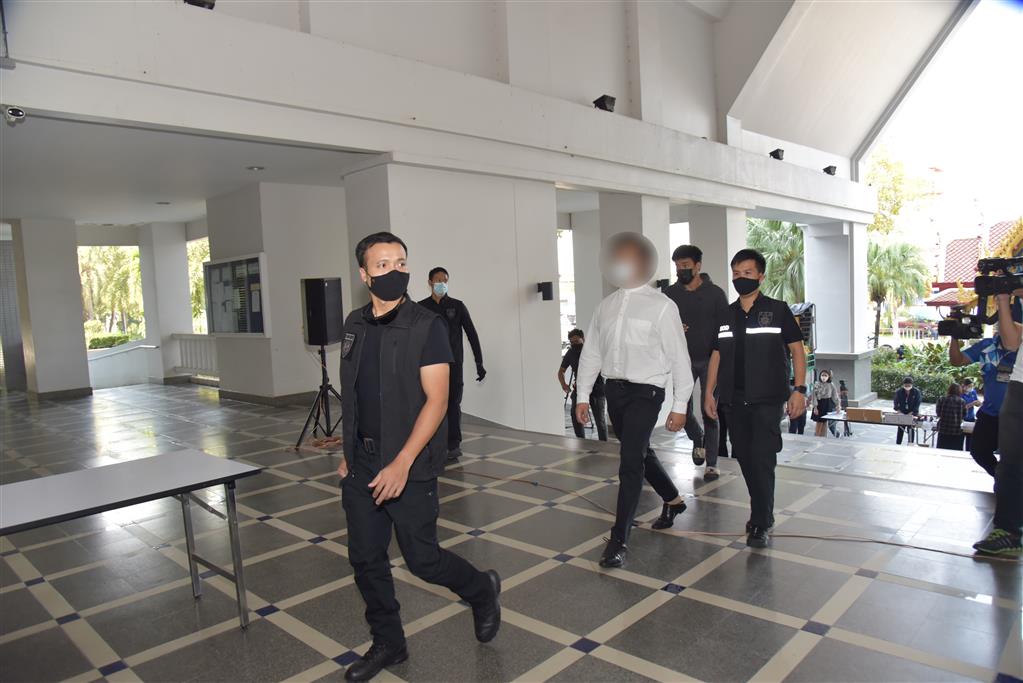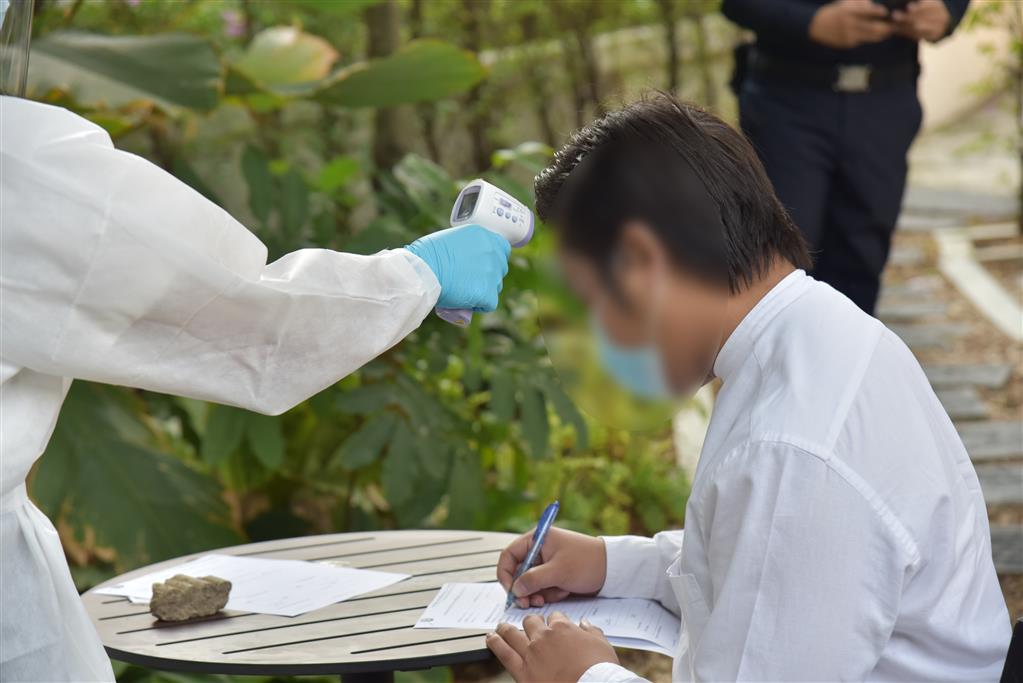 Lasted Post
Related Post